ABOUT HALLMARK HEALTH CARE SOLUTIONS
We see a world where the global healthcare workforce achieves their true purpose.
Through our relentless pursuit of smarter, better technology, our mission is to improve our customers' financial and operational health while empowering the healthcare workforce to do what matters most.
our beliefs

The key to providing quality healthcare sits at the intersection of talent and technology.
Technology Should Empower Healthcare
We believe technology must connect healthcare organizations with top talent and do so in ways that empower both to thrive. We see the many hidden links between workforce management and patient care, and we embrace the power of smart technology to make life easier for providers and administrators alike. We understand how every dollar saved and every hour spared paves the way to a happier, more engaged workforce — which translates to better care, services, and experiences.
Expert Support is Key
We also believe technology alone cannot solve the mounting workforce challenges the industry faces today, so we pair smart technology with strategies and expertise unrivaled by any of our competitors. With industry-leading solutions developed and delivered by our experts — experts who have done the very same work our clients do — we are so much more than a vendor. We are a partner, and as such, we are second to none.
From finding and deploying labor resources more efficiently to managing provider compensation and contracts more strategically, our health IT solutions transform labor-related challenges into better relationships, improved efficiencies, and massive cost savings.
By giving back to the healthcare industry and investing our own time, talent, and treasure into the work we do, we are creating healthy, thriving workplaces and an engaged, tech-enabled workforce. We are Hallmark Health Care Solutions, and we empower people to focus less on administrative tasks and more on their true purpose.
Certifications and Affiliations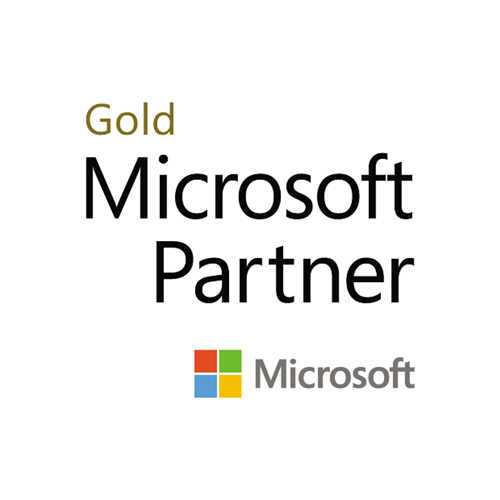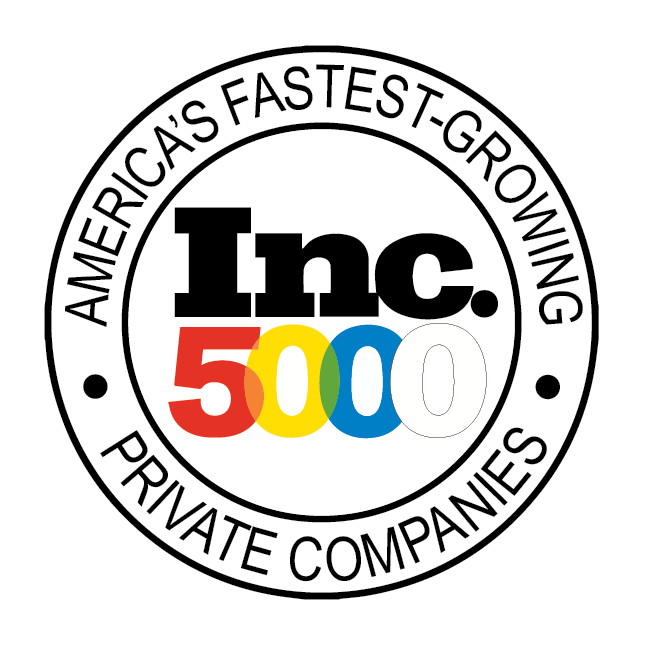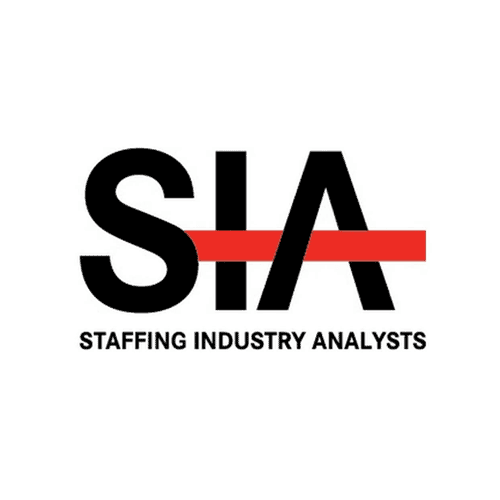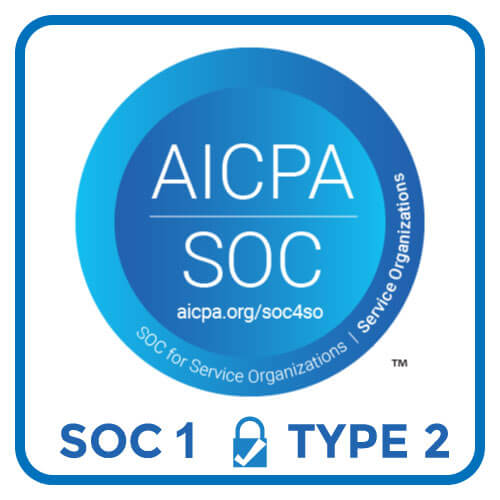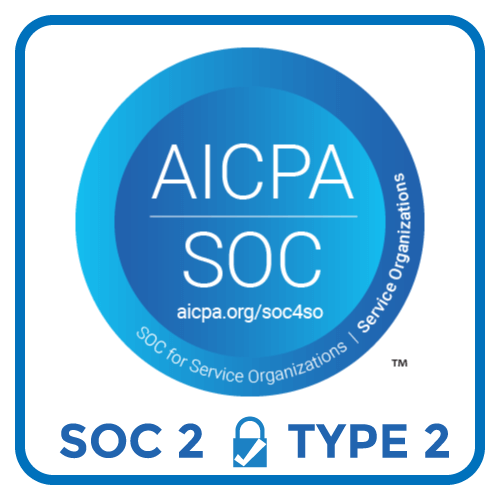 about us

Hallmark Health Care Solutions  is a technology innovator specializing in workforce management solutions.
We partner with hospitals and health systems, medical groups, long-term care centers, and healthcare staffing agencies to overcome their labor-related challenges.
Through a platform that combines labor sourcing and deployment with provider compensation and contract management, we deliver our capabilities through smart, SaaS-based solutions – though our true purpose goes much deeper. We provide customers with better access to talent, workforce data, operational efficiencies, and massive cost savings – while also bringing their talent better access to qualified opportunities.
Our solutions are built, implemented, and enhanced by experts who have collectively walked many miles in our clients' shoes – as nurse and physician leaders, as administrators, and as enterprise executives. We offer so much more than software — we offer bold thinking and big ideas that work, expertly combining software with service, technology with strategy, and partnership with passion.